K-12
Complete curriculum and educational services for US and UK K-12 schools
Higher Ed
Learn about the educational services and customized solutions for Higher Ed
Training & PD
Multimedia resources for teaching and professional development courses
Middle East Reach
Discover our reach across the Middle East Region, Egypt and Turkey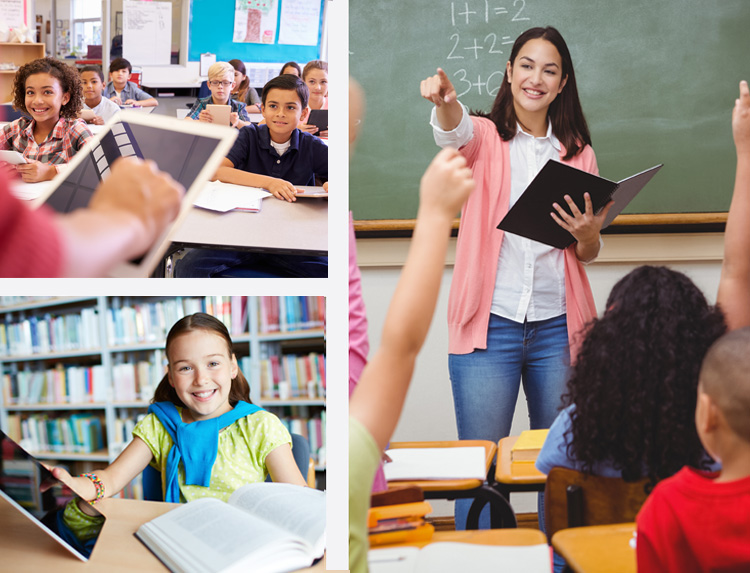 ABOUT US
Perfect Purity is a distributor and educational consultancy company who has been working in the Middle East Region since 2002 under Future Education brand-name in the Kingdom of Saudi Arabia.
In 2015, we evolved as a separate entity and chose Dubai/the UAE as our base, becoming a sister organization of Future Education.
We firmly believe in not "selling books" rather offering educational solutions to schools.
Our goal is to support teachers, engage learners and improve students' results to ultimately improve the quality of education for all.
OUR ASSOCIATES
We aim to shape education and create a confident future for the learners through our strategic partners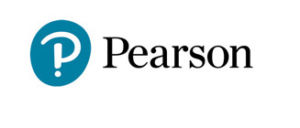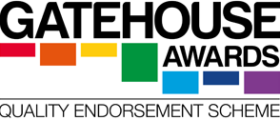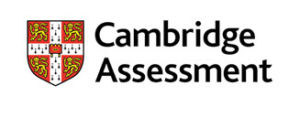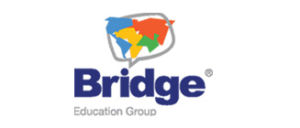 DIGITAL LEARNING

Your Digital Learning Companion in one site
Access everything in one location. This is your destination for standard aligned content, flexible class management tools, customization of contents, homework assessment, and data analytics.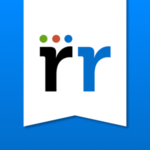 Engaging and interactive learning e-book application for students.
Students can view their content and complete interactive activities, and library of interactive leveled readers available online and offline.
RTL (Research & Thought Leadership) BLOG
NEWSLETTER
SIGN UP TO OUR NEWSLETTER
Get the latest news and webinar updates. Subscribe now to our Newsletter